I know some quilters that make shams for every bed quilt they make. Others make matching pillowcases. I once tried making matching pillow cases but didn't like having to iron them. My solution is to purchase pillow cases in every color. I only buy them on sale, less than $5 for two. I do look for them when I go to the thrift store, rarely do I find two matching ones.
These pillow cases are taking up 4 drawers in the dresser in our guest room. I am on the lookout for some purples and a couple of yellows.
Each time I change quilts on our beds I change the pillow cases to match the quilts. I have 13 pillows that need cases. I love having a huge selection to pick from.
I would love to find a linen cabinet something like this one to keep these pillow cases in -
Though I would be equally thrilled to have something like this -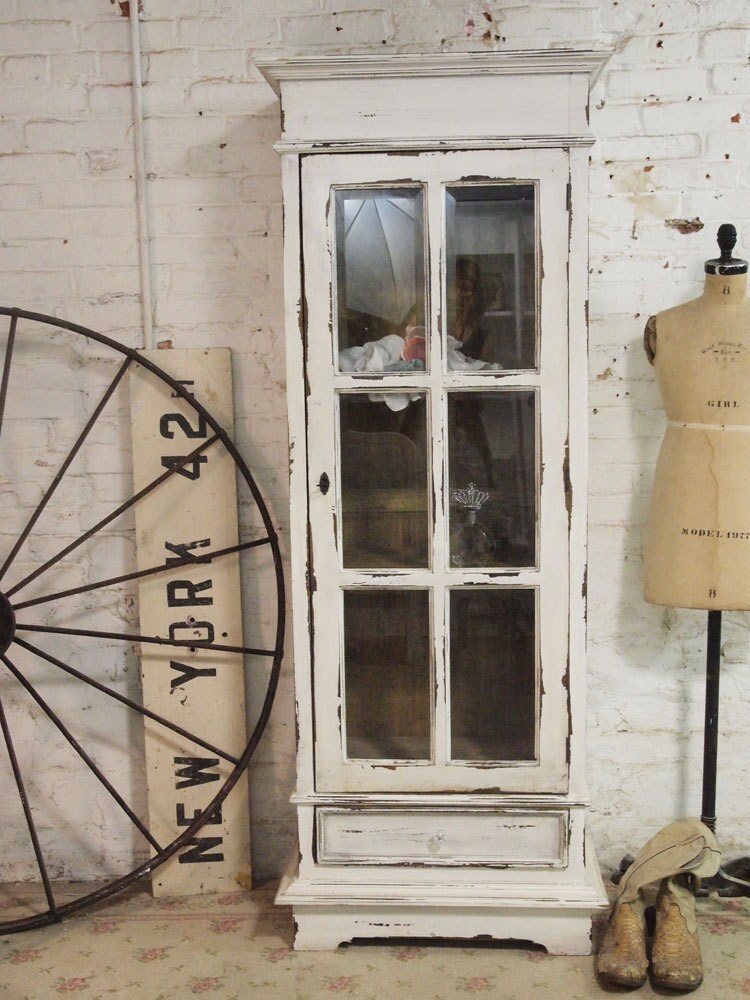 Someday I will find just what I am looking for.
I spent 3 full days cutting my novelty fabrics into 5 inch and 3.5 inch charms.
I decided to make quilts out of most of the squares instead of putting them away to use at another time. Here are the first 4...
Another falling charms quilt - - -
I still have enough charms to make 2 more quilts, plus the large stack of the 3.5 inch squares to use.
And because I wanted to make something completely different I made this one
This is Woven from the Jan issue of Quilty. It finished at 54x54.
Used this week - 37.94 yards
fabric not counted until quilt is 100% finished
Quilts finished in 2014 - 34
UFO - Jan - Feb - Mar - Apr - May - June - July - Aug - Sept - Oct - Nov - Dec
QOV - Jan - Feb - Mar - Apr - May - June - July - Aug - Sept - Oct - Nov - Dec
RMH - Jan - Feb - Mar - Apr - May - June - July - Aug - Sept-Oct - Nov - Dec +1
Baby Quilts - 13 of 52 quilts
Fat Quarter Shop - 4 out of 24 blocks
Tula Pink - 89 of 120 blocks - making 20 additional blocks